What do you want?
I'll put money down that you'd say something like:
I want to make money.
I want to make a difference in people's lives.
I want it all to mean something…
When things are good, you're fine. Right?
But, what do you do when it all goes wrong…
The money isn't there.
Nothing you do seems to make a difference.
Nothing makes sense.
You need to BE resilient.
"If you're going through hell, keep going."
- Winston Churchill
Ok, but how do you DO resilience?
Did you know Leadership Resilience is one of the top programs offered throughout executive education programs nationwide? Wharton, Harvard, Sloan, and more… they all have Resilience courses.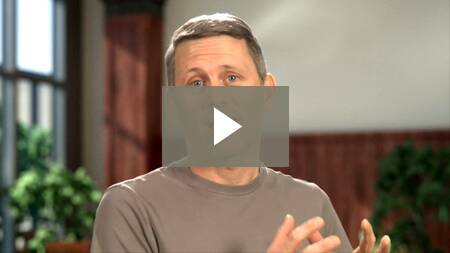 WHY?
Because business is HARD. And life can be hard, too. Sometimes things go wrong. And when they do...
Resilience is a skill you need to learn and improve. You don't have to figure it out all alone.
 The Get Momentum program will coach you to be a more resilient leader.
ANNOUNCEMENT:
The next Get Momentum course begins this Friday, July 1st.

You won't just learn how to bounce back during uncertain times. You're going to learn how to come back stronger, get ahead, and be better at work.

By now you're wondering how…

Let me share how I have used this information over the past 12 months:
My wife and I sold a book proposal for "Get Momentum" in just 37 hours.
The book was on Barnes and Noble bookshelves 51 weeks later. 
We have taken 35 days of vacation.
We grew our company to more than 25 people.
We've partnered with 2 universities, enrolling groups of leaders as cohorts in the Get Momentum Leadership Academy.
How do we do it?

We use the very skills and tactics we teach.

If you really want to get momentum, get organized, get ahead, and achieve your goals then joining Get Momentum is the natural next step because we can help you.

Remember, not only will you do the course work that hundreds of leaders worldwide are completing, but you will gain the momentum you desperately need to achieve greater work-life balance.

Class is about to begin…